I shall be at Reveille II on Sunday the 30th of November.
If you want to make sure that I have not sold out of all the 6mm goodness before you get to me, why not order now and collect on the day?
After all you would not want to miss out on these beauties!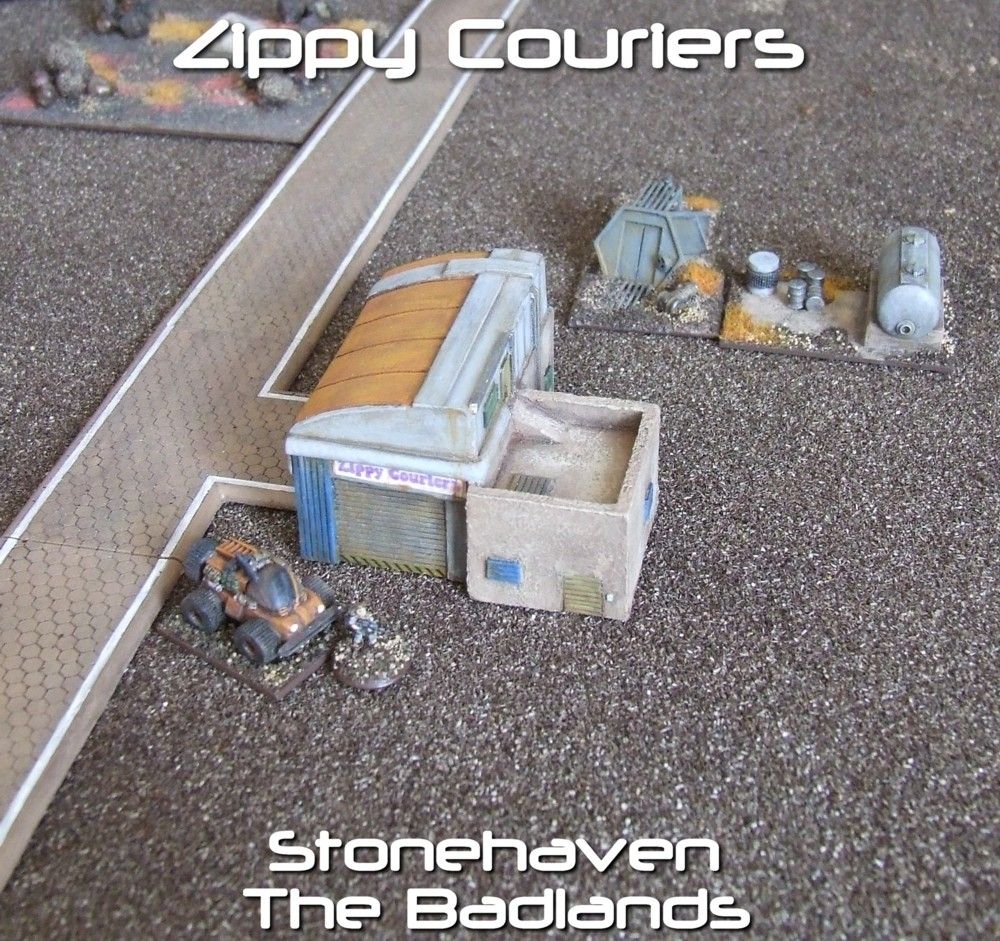 Drop me an e-mail with what you want.
For details about the show please click the below image.