A few more new releases.
11th Feb 2022
It's the end of the week, so it must be some new releases and an updated order total from Baccus!
Let's the business bit first.
As of today, we are at order number #19664.  The usual caveats apply, some orders prior to this will be going out next week, and there may be a few sent out in advance of the number.  Waiting times from order to despatch is about three weeks and we are working hard to get this further reduced.
So, what's new this week?
It's back to Second World War, with some more vehicle releases.
It's a bit of a mixed bag this time around as we continue our aim to increase the range and depth of coverage of the British and German ranges.   It's with the former that we kick off in the form of a mk III Valentine tank.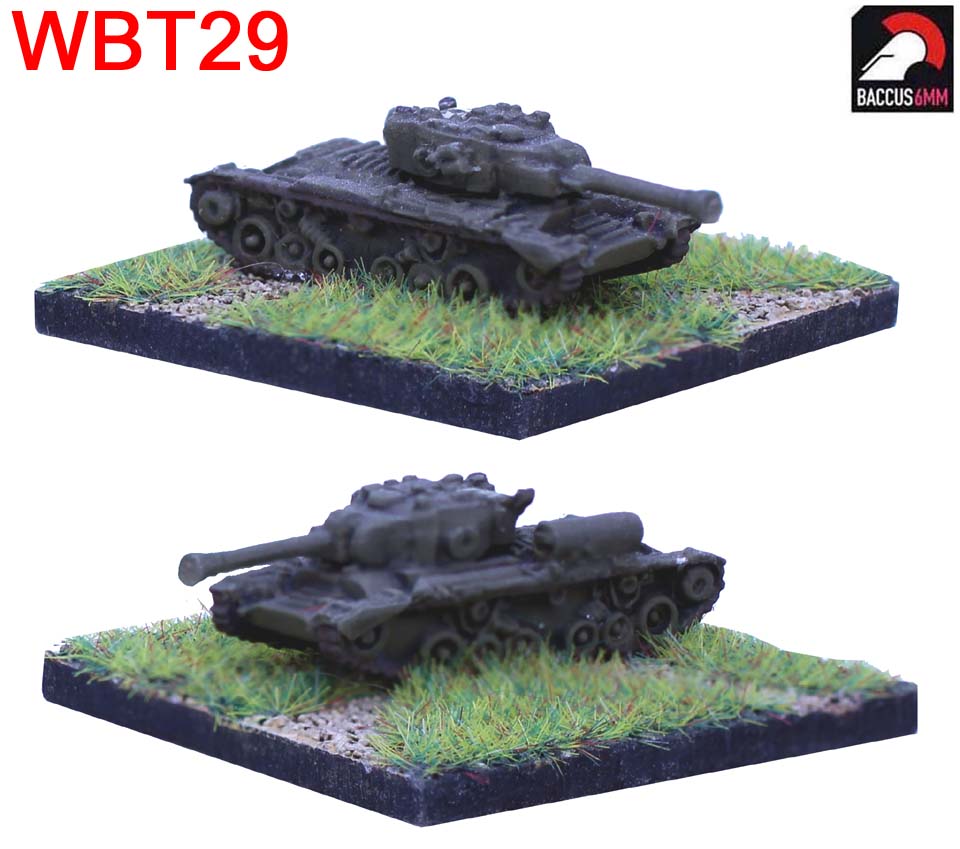 And a mixed pack of CMP11 lorries.  And a mixed pack of CMP11 lorries.   (I know that they are not as sexy as a heavy tank with a big gun, but you really can never have enough lorries!)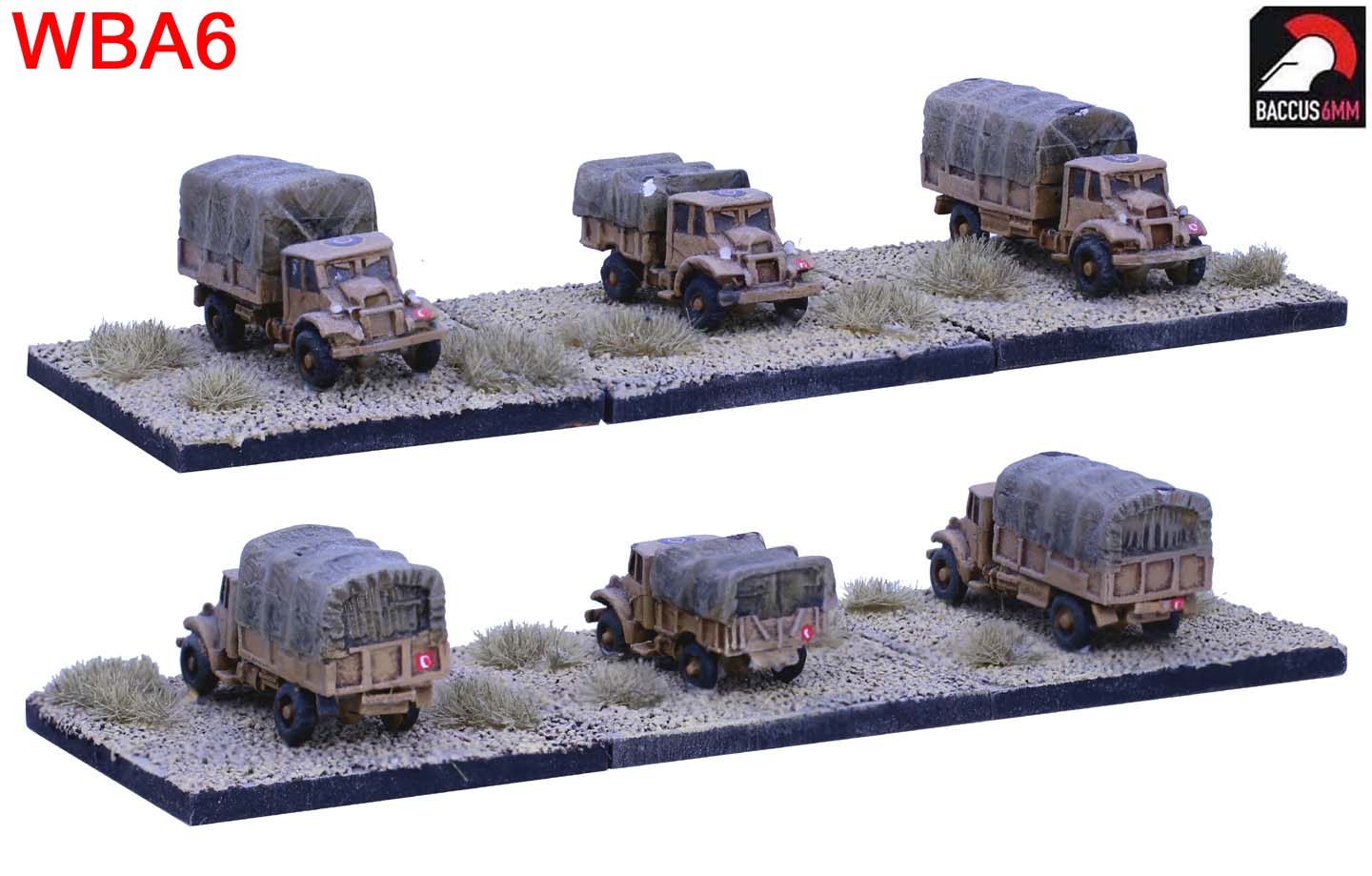 Not to be left out, the German army gets a munitions Pz38t.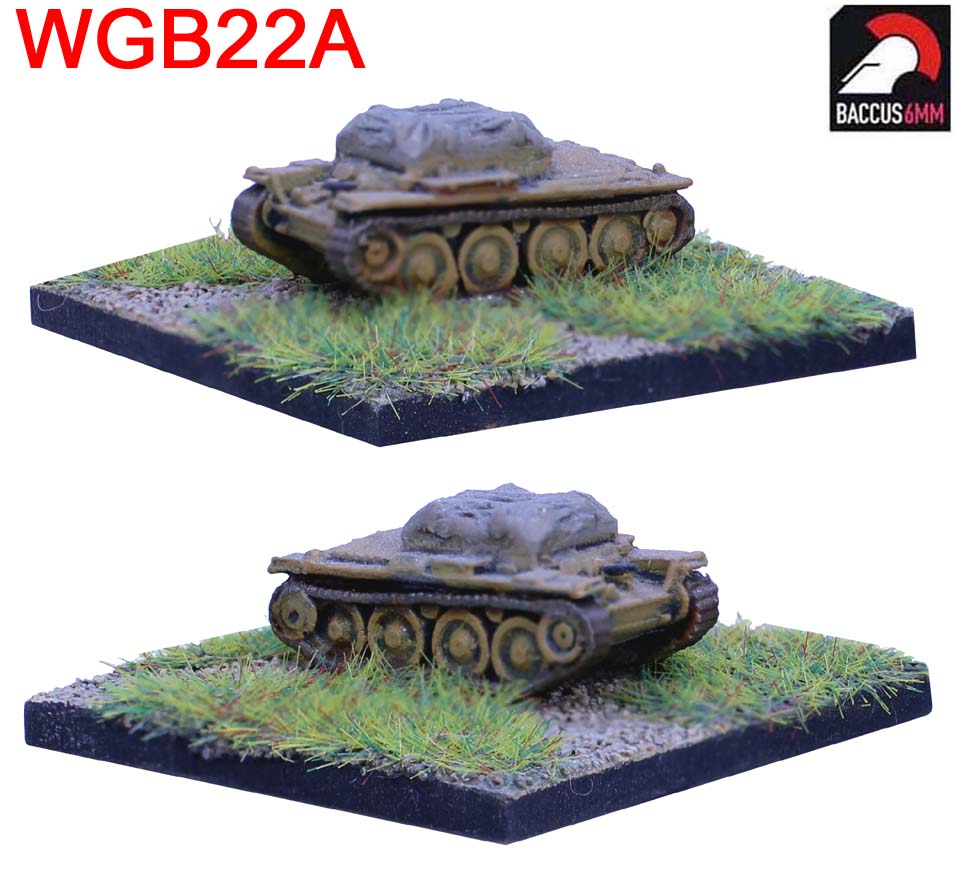 There's a fair bit still in the pipeline, often with big bangy guns attached to them, so stay posted as we get them into production in the coming weeks.
Entries for the Joy of Six in terms of games and traders is gathering pace as the show looks to return by picking up where it left off – offering the best that 6mm wargaming can offer under one roof.   If you fancy putting on a game at this year's show, go to www.joysofsix.co.uk and complete the entry form.
Finally, and staying on the broad subject of vehicles of war, here is sneak preview of a little project that we have in hand that didn't feature in this year's list of new ranges.