Patrice
Participant
Toy dragons are cheap and you can imagine many things with them.
Some years ago I found a silly statue in a car boot sale, I painted it and I scratch-built a small temple, I imagined a story…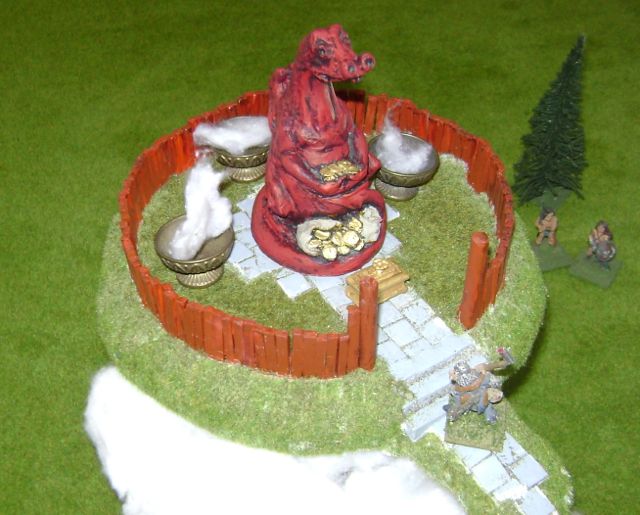 And with some proper magic the statue could turn into a real dragon! (a toy, also painted)…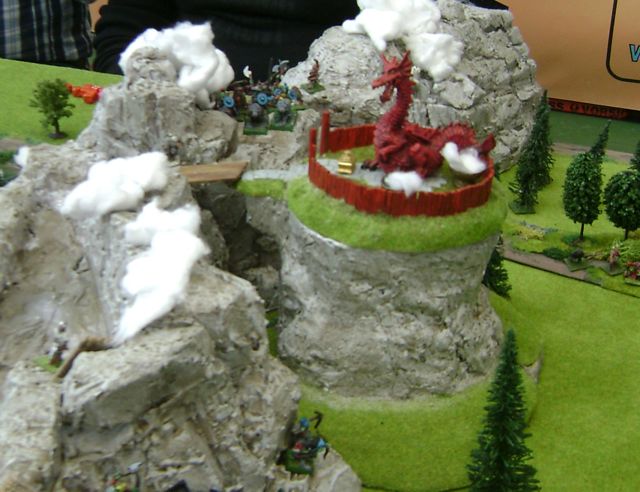 …and attack a small troop of opposite players…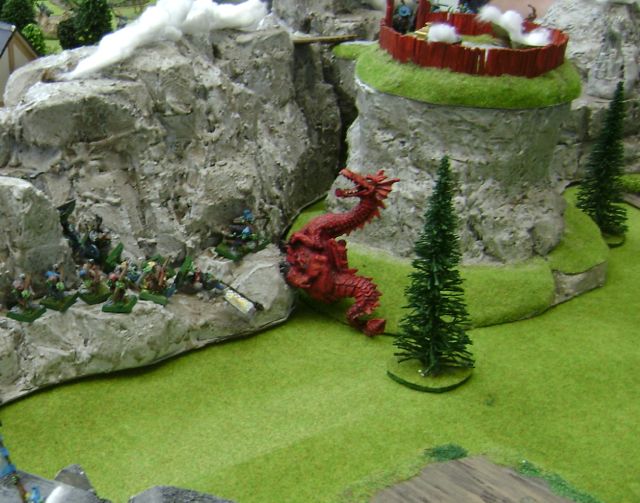 …but after killing some of them, the magic disappears and it becomes a statue again.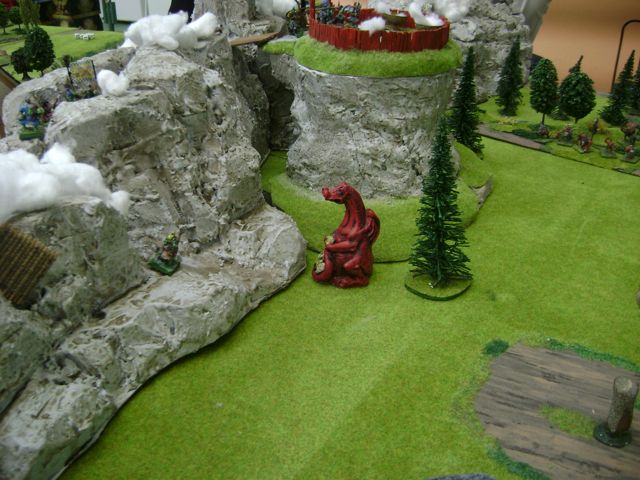 http://www.argad-bzh.fr/argad/en.html
https://www.anargader.net/