TwoGunBob
Participant
Okay, threw my knapsack down after work and then tossed the cavalry miniatures on top of it. Really need to quit just using the phone camera for snaps but with my computer's BIOS zapped I've become far too phone reliant and not in a hurry to buy a new computer.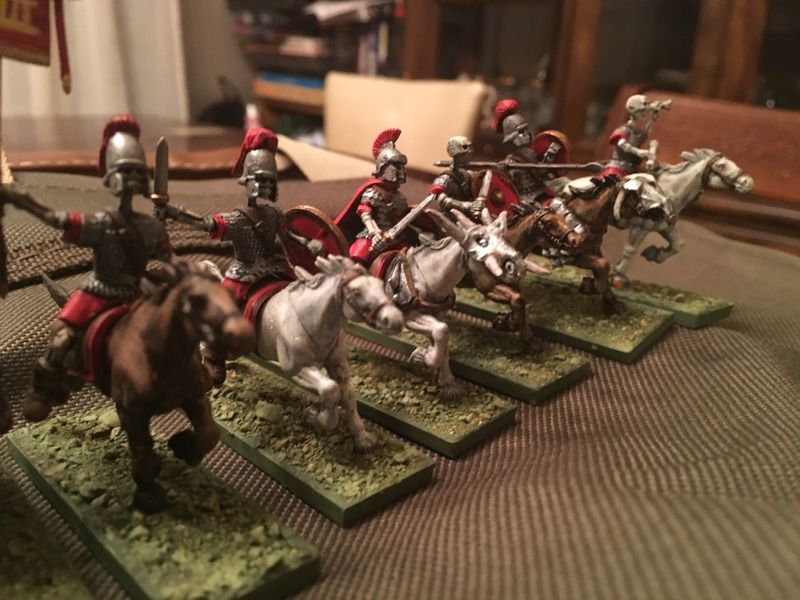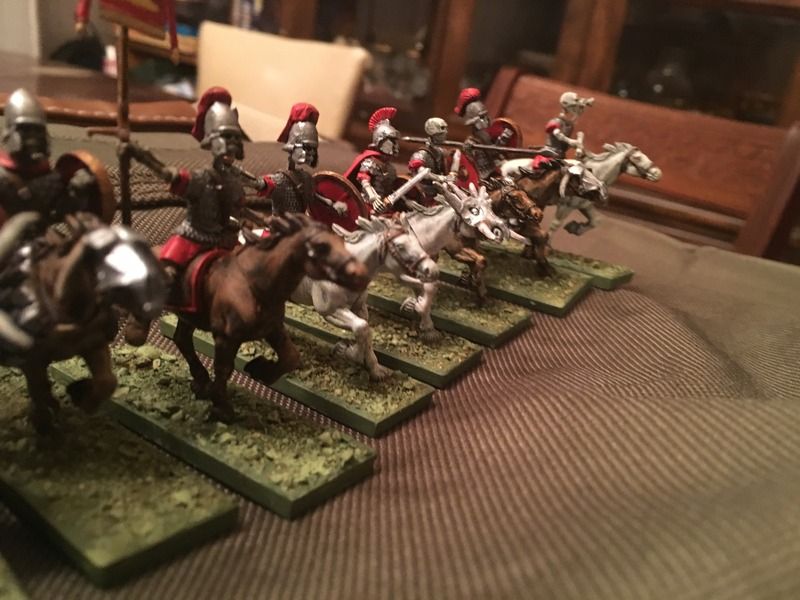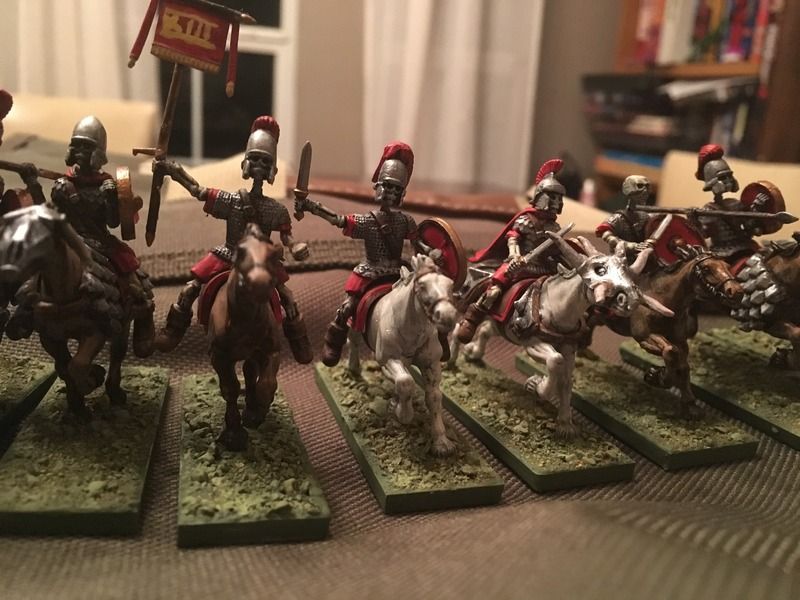 Edit to add: And the weirdest thing about these miniatures is that the horses have NO EARS!!!! They are not nearly as fiddly as the infantry which was a relief. I still have a ton of the Empire figures to make, though.
This reply was modified 4 years, 6 months ago by

TwoGunBob

.