6mmwargaming
Participant
I've slowed down a bit on this as it is summer here in NZ and actually nice and hot!
The roofs are finished and it took longer than hoped to cut up all the tiles!
You can also see the basing is done but more on that later.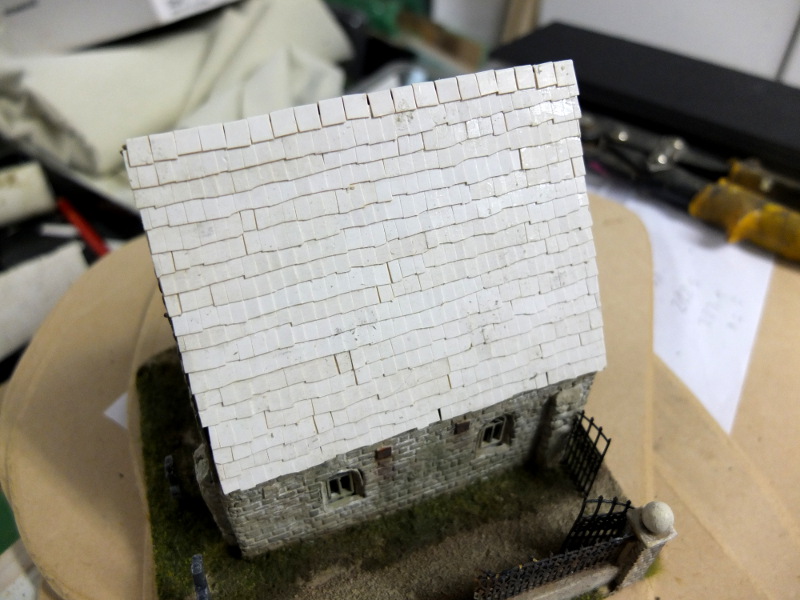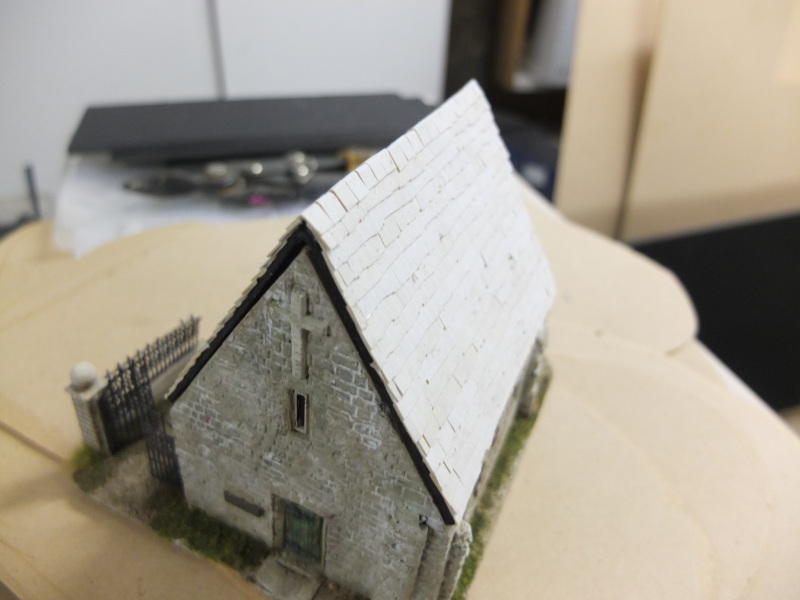 I changed the style of the barn roof so it fits inside the stone walls now. There is still some work to do, to make it fit well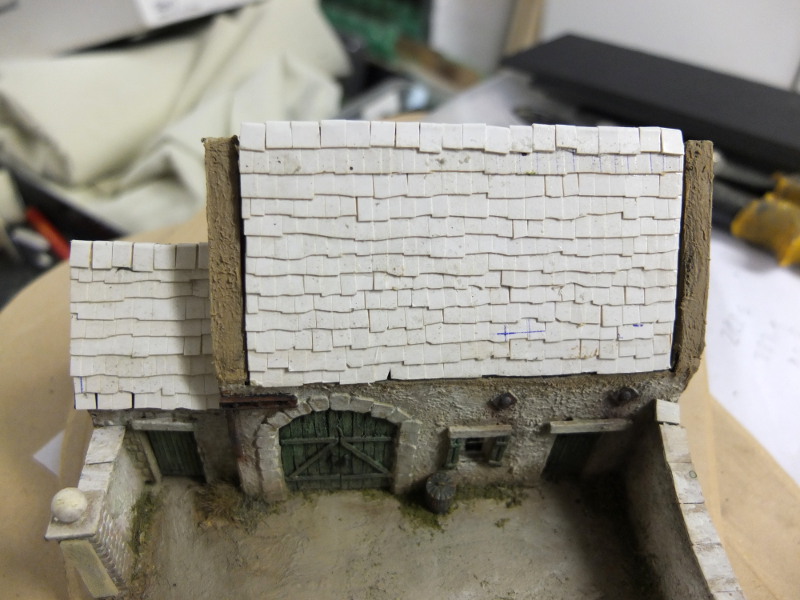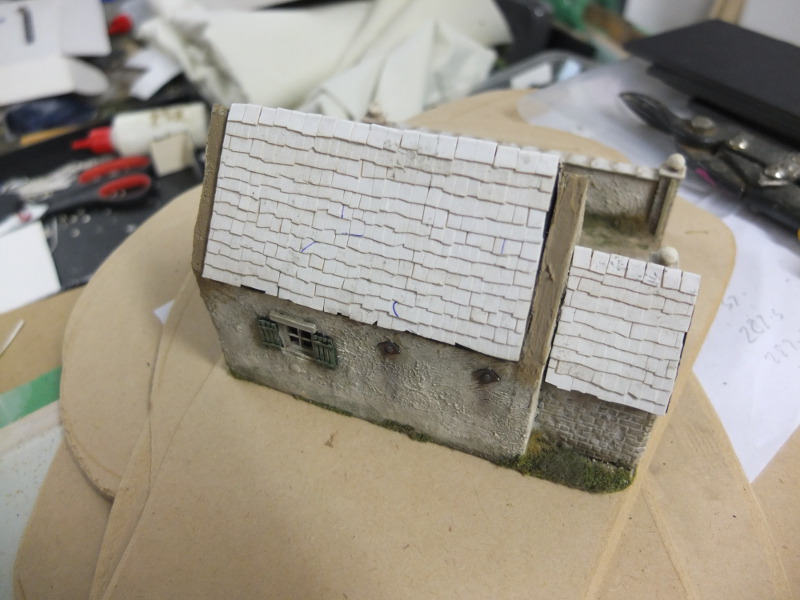 Onto the final steps of painting the roof and fixing up the barn a little.