Guy Farrish
Participant
Pascal, I'm all in favour of recognising Celtic individuality, but I have to confess I don't see a great deal of difference between standard representations of Kings of the period and Llywelyn's Princely seal – in fact it looks as if the Welsh princes were deliberately copying a common European motif of power.
This:British Museum paper on Medieval Seals is interesting on the images of authority in medieval seals.
These English seals (below) show a stylised representation of the Equestrian seal common among European royalty of around that period.
Celtic Uchelwyr would probably be rough and ready approximations of western European (lesser) nobility in general, based on post Norman originals.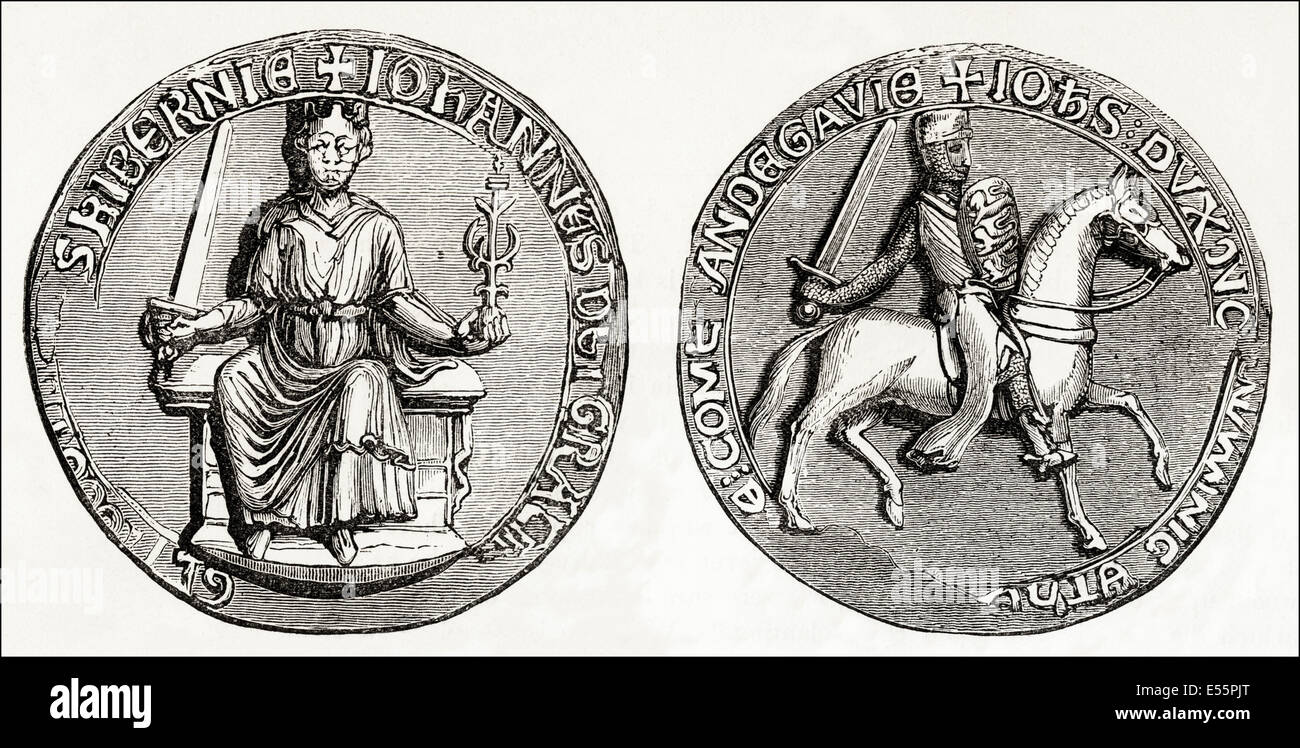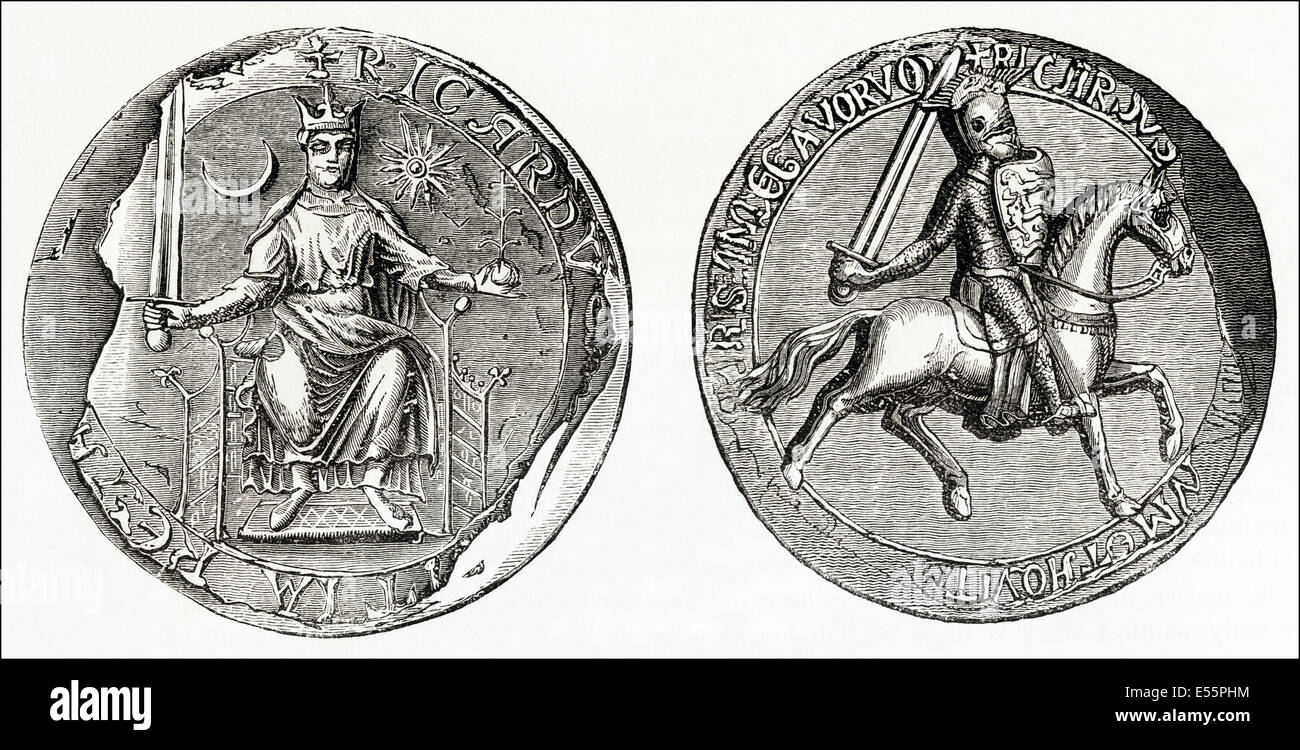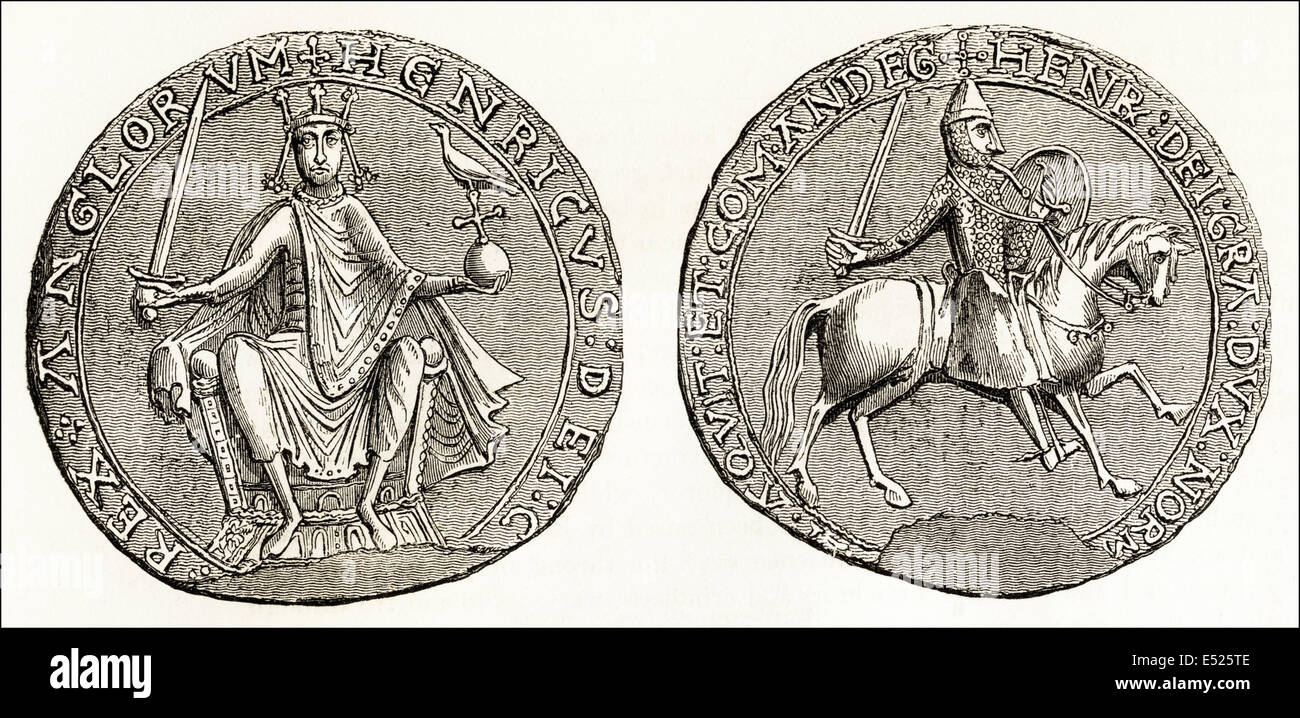 This reply was modified 3 years, 7 months ago by

Guy Farrish

.