6mmwargaming
Participant
And here's the finished Barn. With a gate from one of the model railway wall sets (it is actually a iron wall section).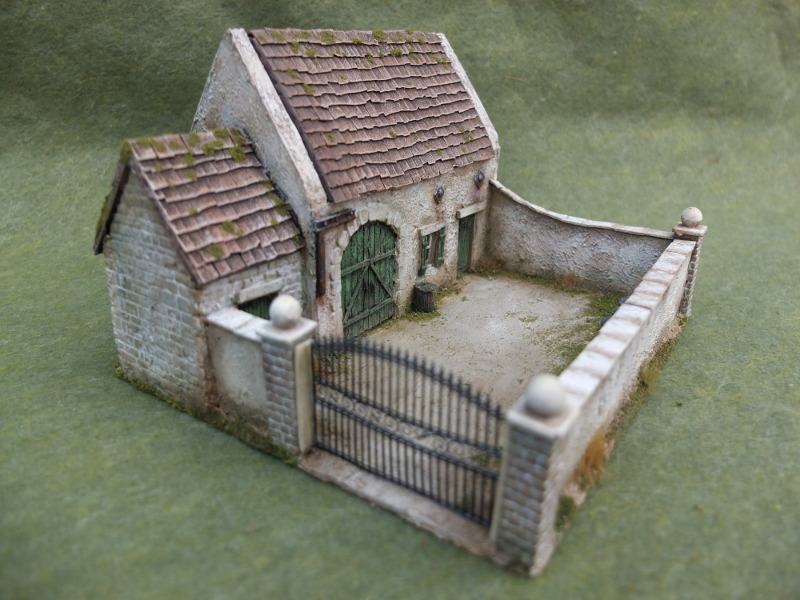 With a finger for scale!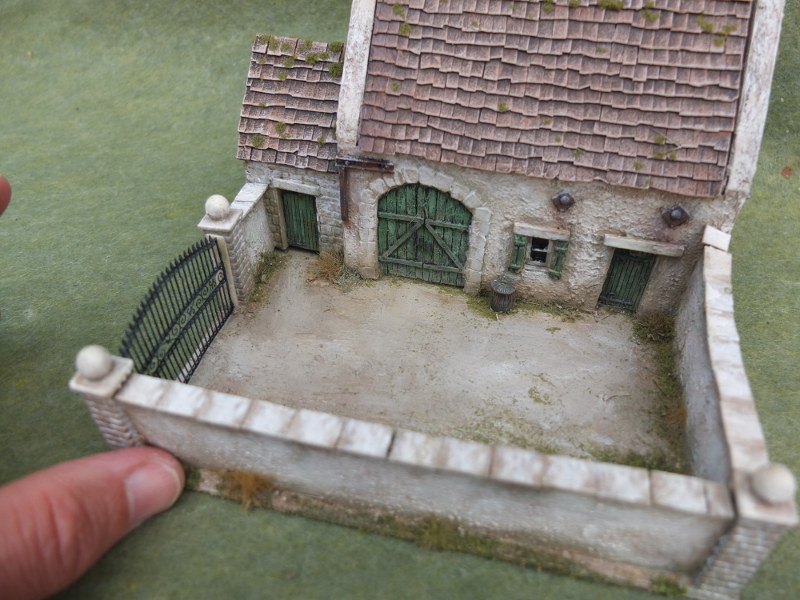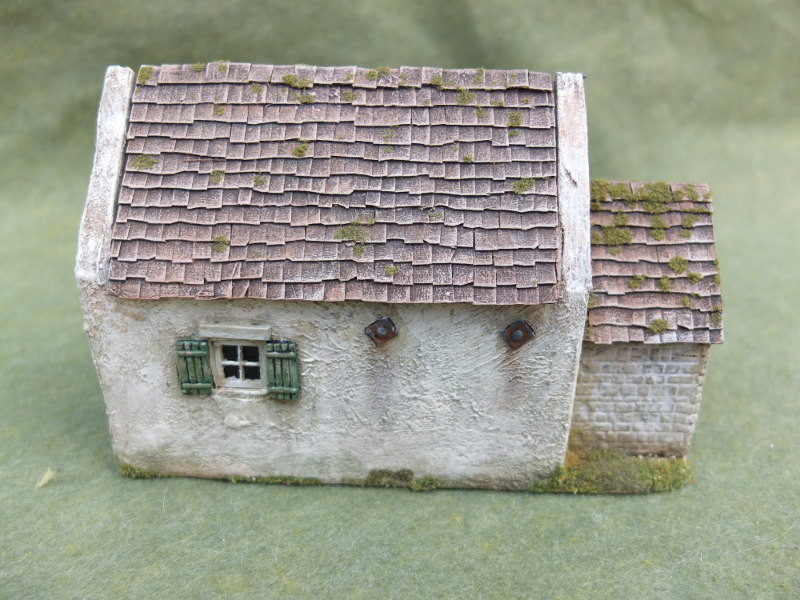 And it looks like I forgot to add something like a decal to the sign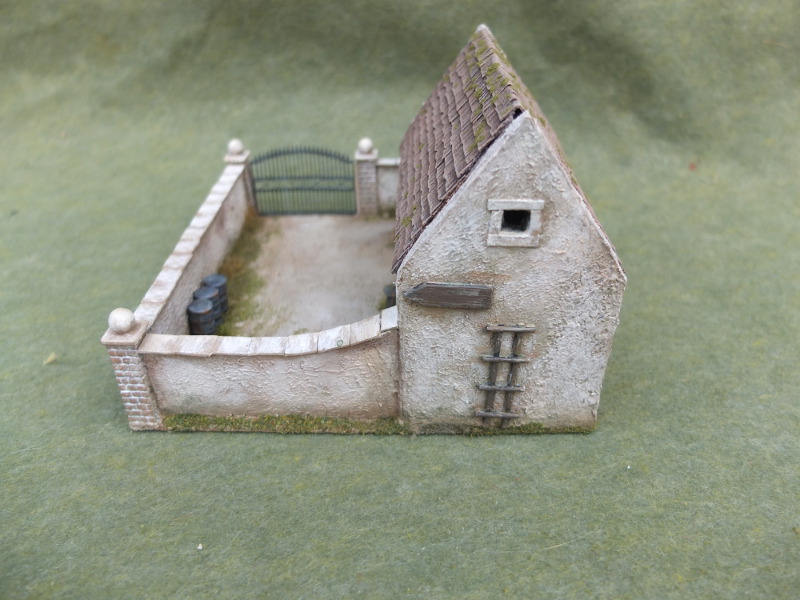 I hope you enjoyed the thread. I have some old Airfix buildings to pimp next
This reply was modified 3 years, 7 months ago by

6mmwargaming

.