Deleted User
Member
Whilst I appreciate Phil & Martin's opinions, I must say multi-part 1/72 plastic figures are usually better if they come in multi-part kits.
This means, because of the restraints of the plastic injection mould process, you don't get flat figures in unbelievable & often impossible poses.
The late, lamented Zvesda often had "model kits":
Arms, equipment, and of course the multi-part cannon & various vehicles came in pieces to be assembled into one of the best artillery sets in this scale.
http://www.plasticsoldierreview.com/Review.aspx?id=1598
Compare these to this: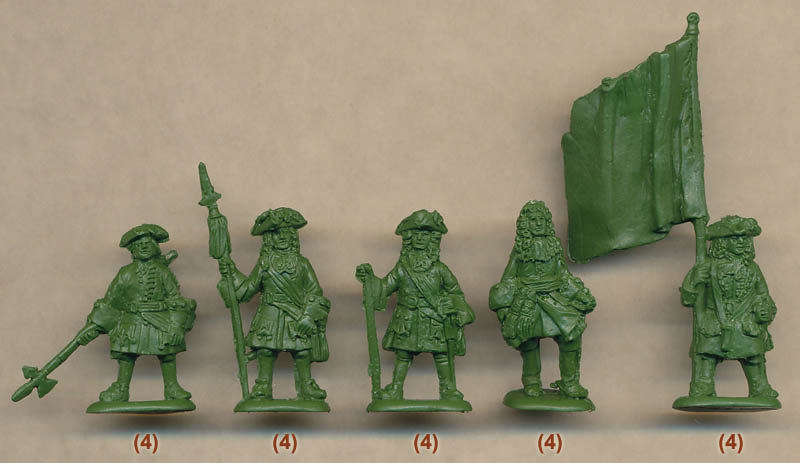 donald