Etranger
Participant
I've got some flexible plastic 'gullies' that simply fit on top of the table & make for perfectly servicable dongas/wadis. They're glimpsed incidentally below.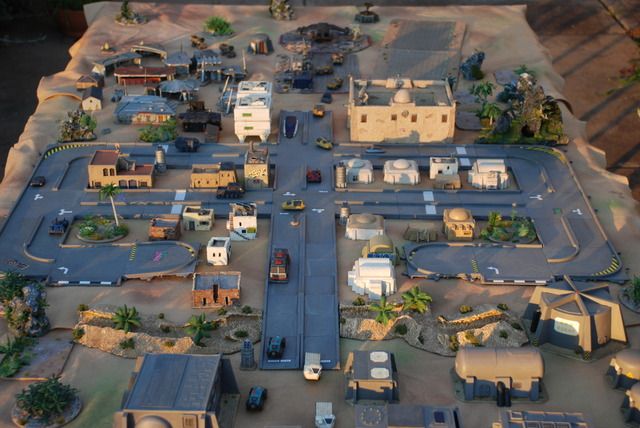 Miniature Worldmaker https://miniatureworldmaker.com.au/images/products will have something suitable, if you don't mind paying a bit. Nominally 15mm but would work equally well in 20mm.


These look a bit like mine, although  I bought mine second hand, so I don't know just who made them!