Yet another Pony War new release!
10th Sep 2021
The end of the week means that we have a new number for you all out there, and this week, it is...#17845.
But enough of the boring stuff, we've got a new release this week and one that I am glad to get out there as it may stop all of the emails asking me when I am going to release...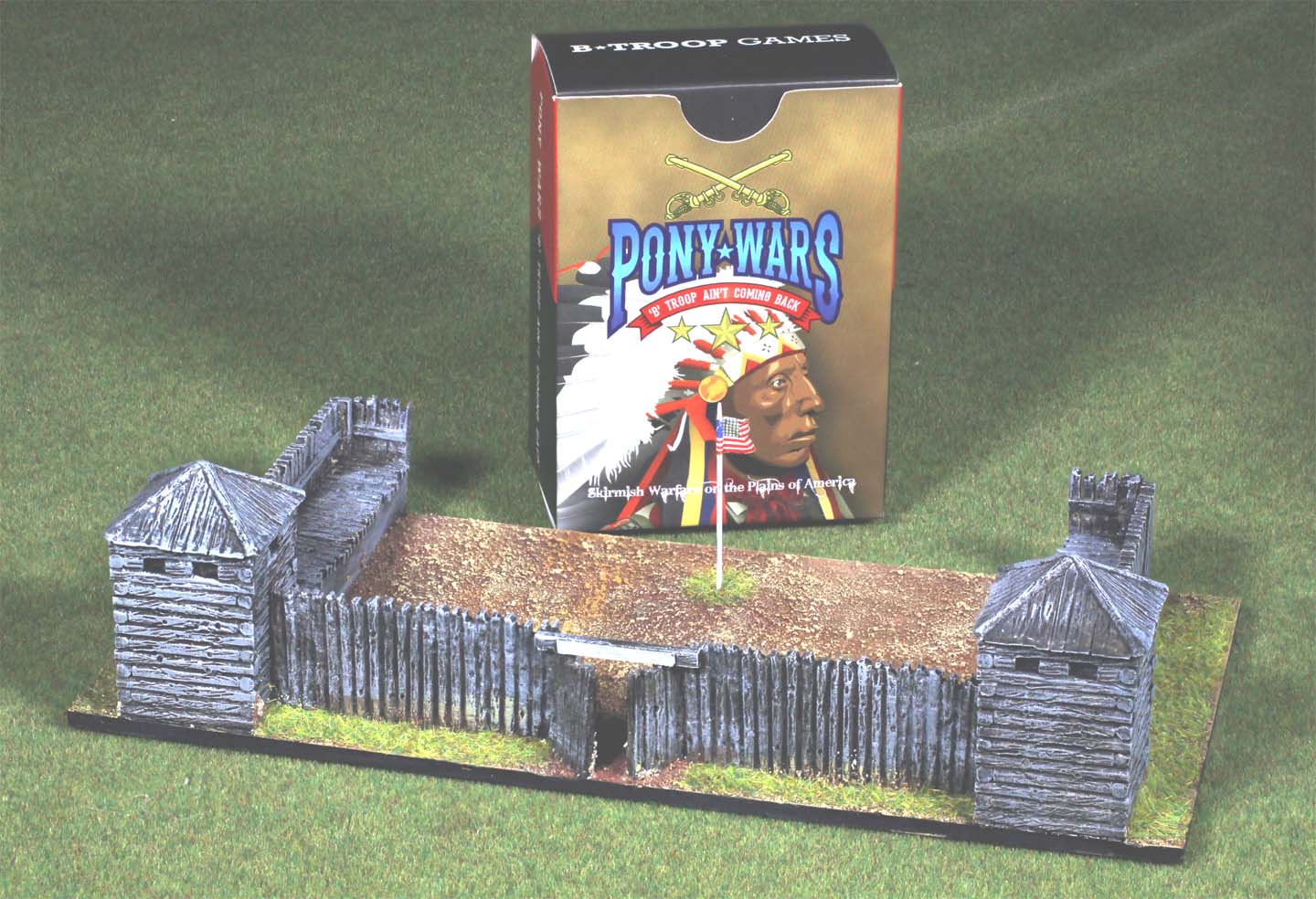 ...a fort the Cavalry in Pony Wars!
This really is a lovely model and is so simple to paint but looks great when assembled.   If you play Pony Wars in 6mm, then you need one of these!
And now, as the saying goes, for something completely different.   All the pictures I've been posting of the new GNW Swedish figures have got quite a number of you asking when they are going to be available.   The intention is to mark the resumption of the UK wargames show circuit by unveiling them at the Partizan show in Newark on Sunday 10th October.
We are already busy casting up stock in anticipation of the event and you will get your chance to see these and all the goodies that we have released over the Covid months at first hand.   In the meantime, here is yet another teaser picture, this time of Swedish Horse wearing Karpus.