Lots of new fantasy goodies in stock and or ready to pre-order.
Our long-awaited Cthulhu Mythos Serpentmen.
Set of three finely detailed resin models sculpted by Tim Prow.
In stock for immediate shipping!
A new venture from us, stocking a solo game.
DELVE is a map drawing game that puts you in control of a dwarven hold as you discover the horrors that lurk below.
All you need to play is, a pencil, paper, and a deck of cards.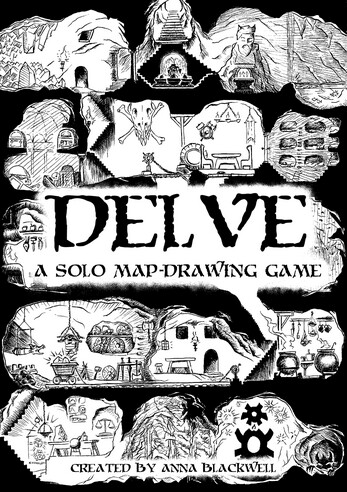 Freshly in stock - The Dweller in the Ruins, sculpted by Dave Cauley.
140mm of threatening resin nastiness.