Order updates, a new release and Baccus Open Day 2022

Another busy week here at Baccus HQ as we prepare for the first show of the year, Vapnartak in York.   Thanks to the sterling efforts of the casting crew, we've managed to restock the racks after their ravaging at the final shows of last year.   In addition, they have still been churning out customer orders, enabling us to reach order number #19586.
This week's new release is something a little bit different for us.  It is a specially designed gaming mat for the Pony Wars game.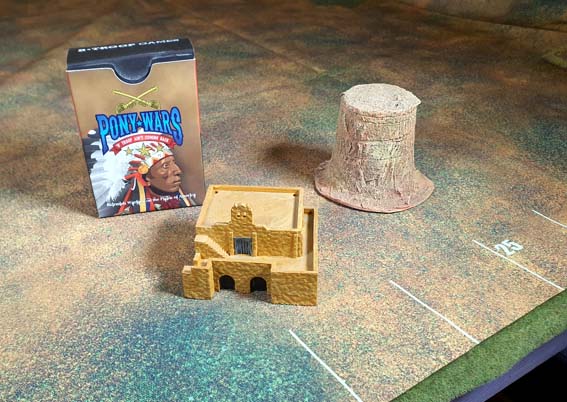 Pony Wars aficionados can choose from a 'Monument Valley' style scrub or a more traditional grass surface.   Both sides are printed around three edges with the numbers and markers required for introducing new arrivals to the game.  They can, of course, be used for gaming in other periods and genres and the random entry edge markings can be incorporated into all kinds of games.
You can find all the details here:
We are now accepting bookings and reservations for the annual Baccus Open Day, which will be in its usual slot on the day before the Joy of Six show, July 2nd.   Our workshop tours are always popular, but places are limited.   We are working on an added bonus for visitors this year, but there will be more of that later.   If you want to reserve you place(s) on the morning or afternoon session, contact us by email , phone 0114 272 4491, or, for those of you on Facebook, by PM.