Lazy admin staff, watch the skies and who was that masked man?
5th Aug 2021
There is no order update today and we won't be having one next week either, as the admin staff have selfishly decided to take a holiday.
Upon their return I do intend to flog them mercilessly in order to catch up on their work.
However, this has not stopped the flow of new releases, and this week, we have a collection of WW2 British AA Crusaders...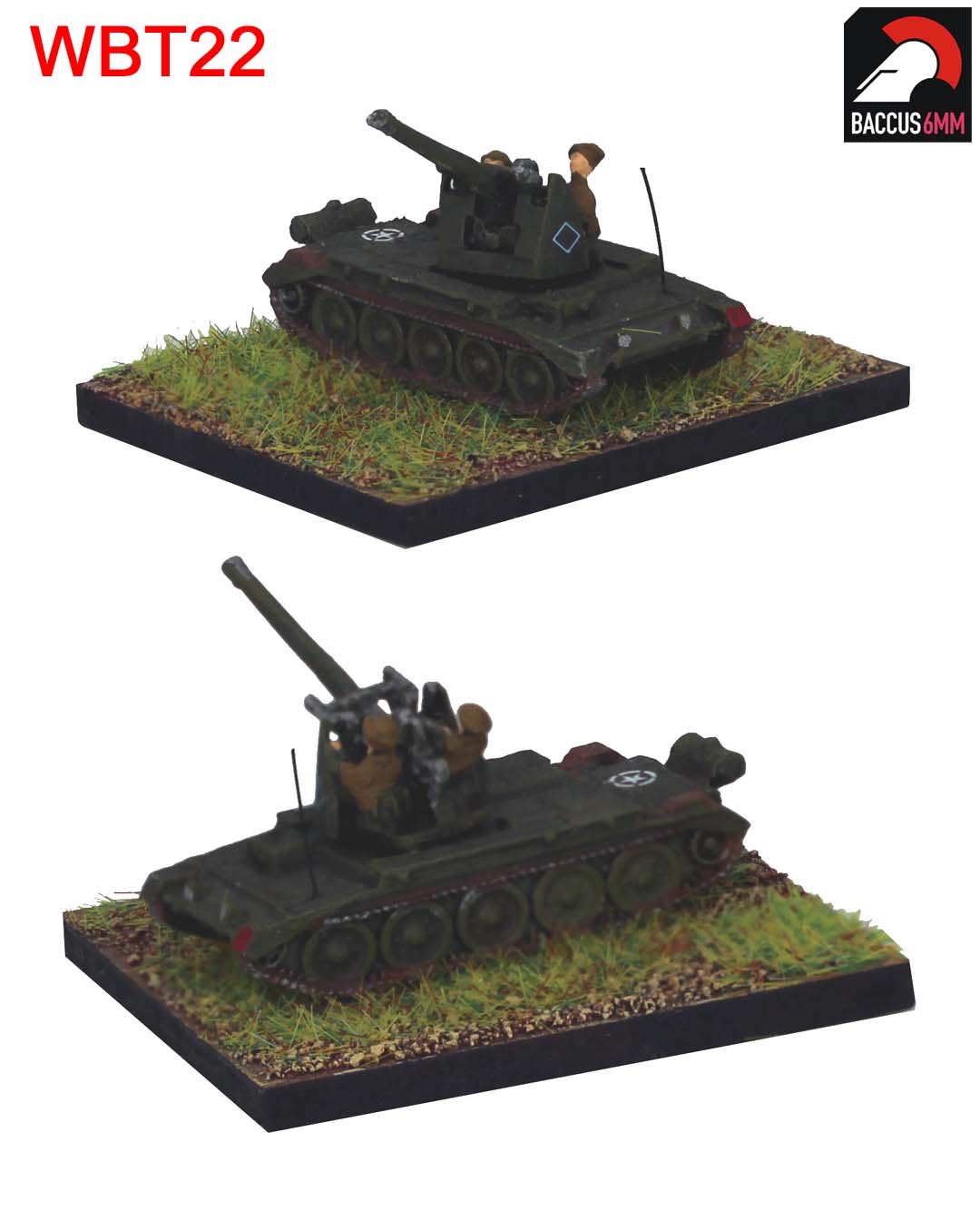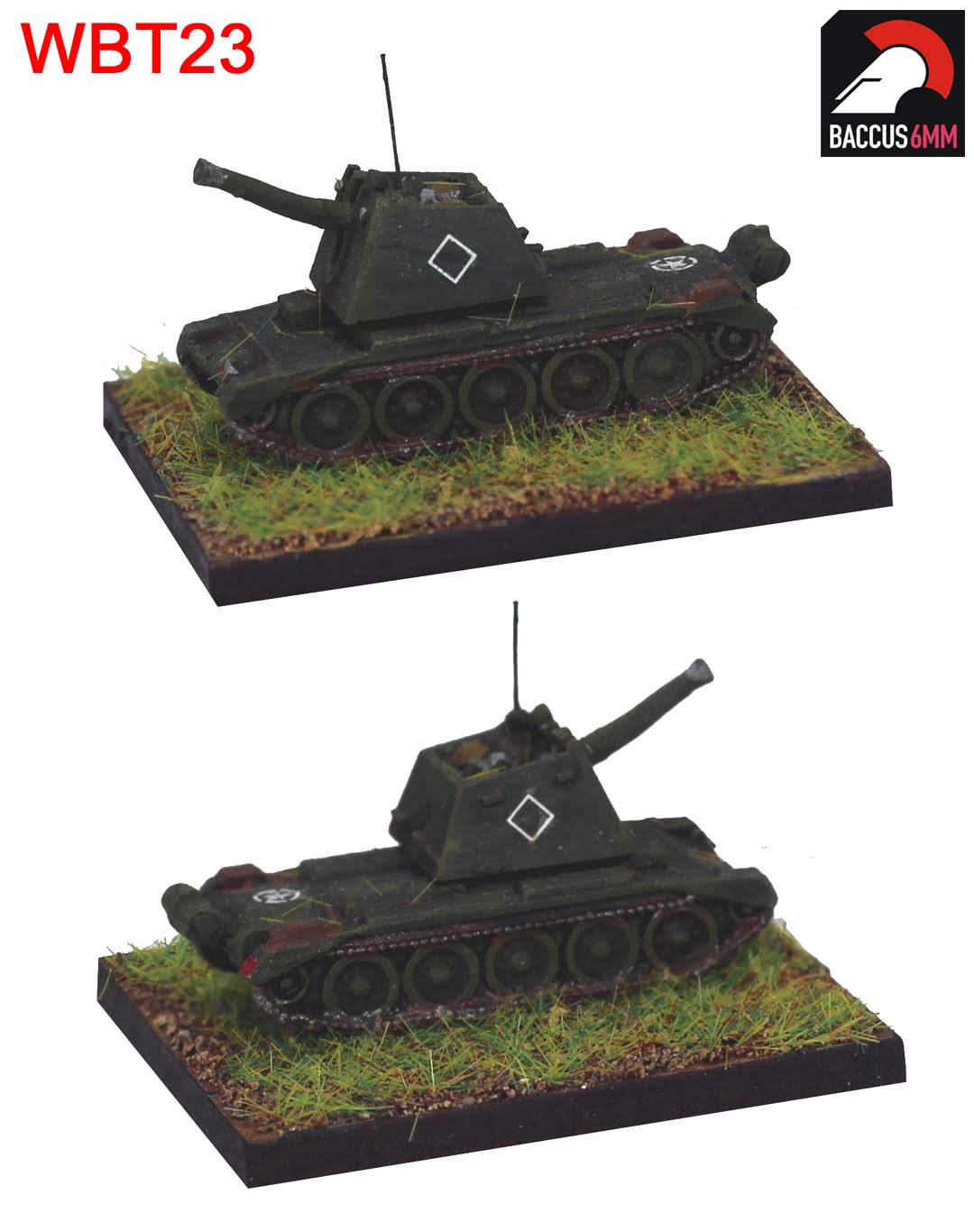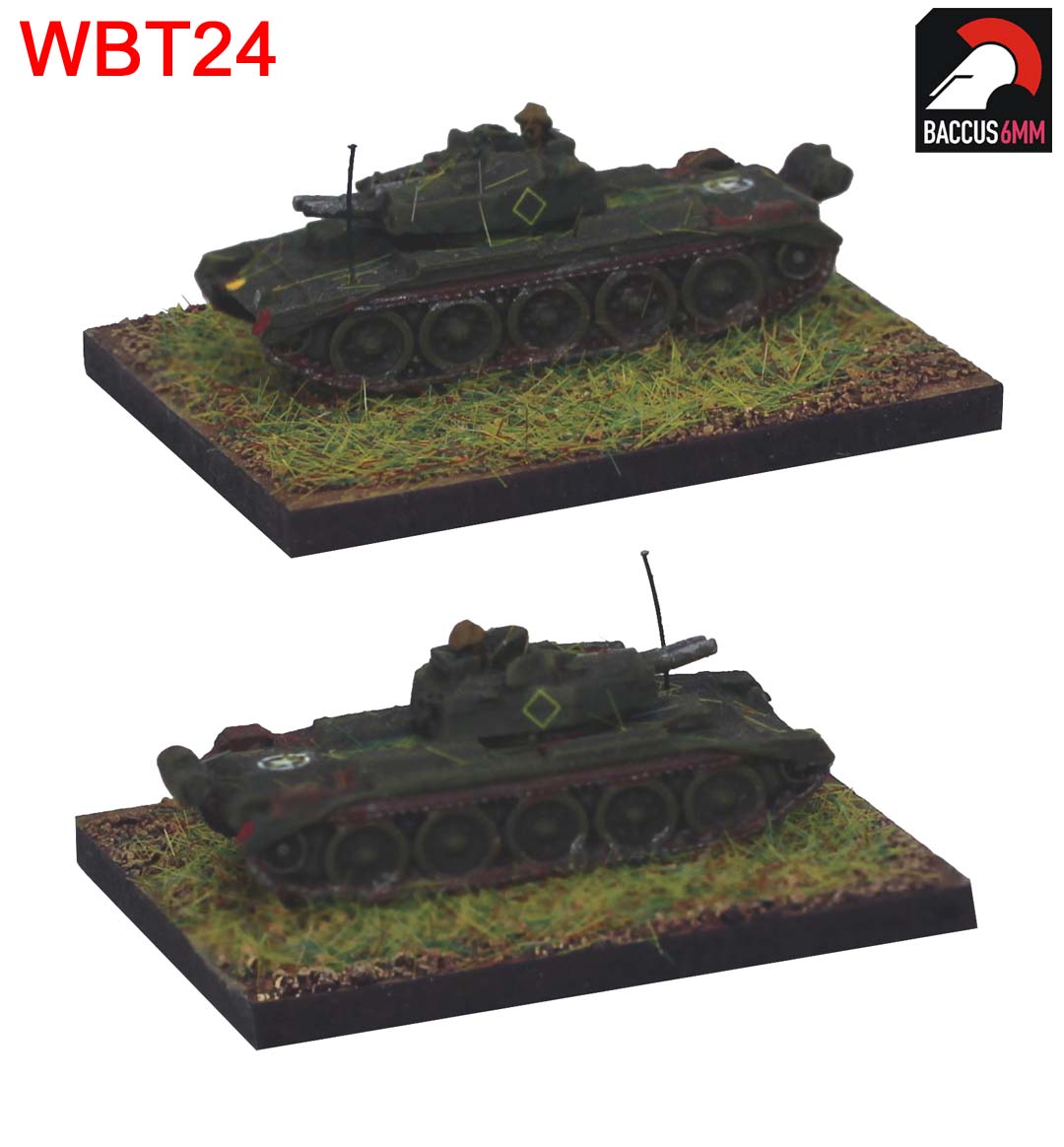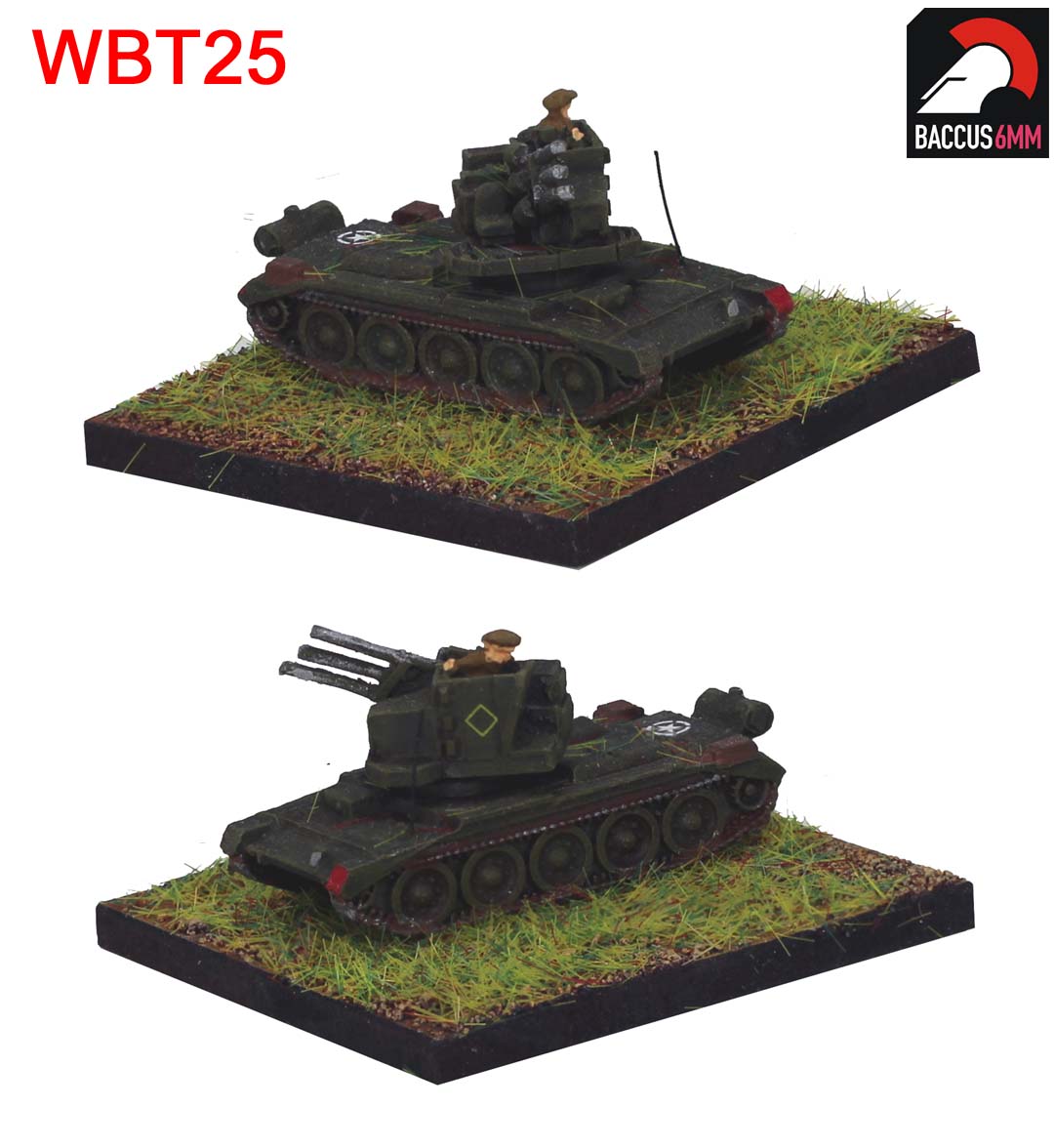 And to round things off we now have a rather nice M10 Wolverine available to a good home.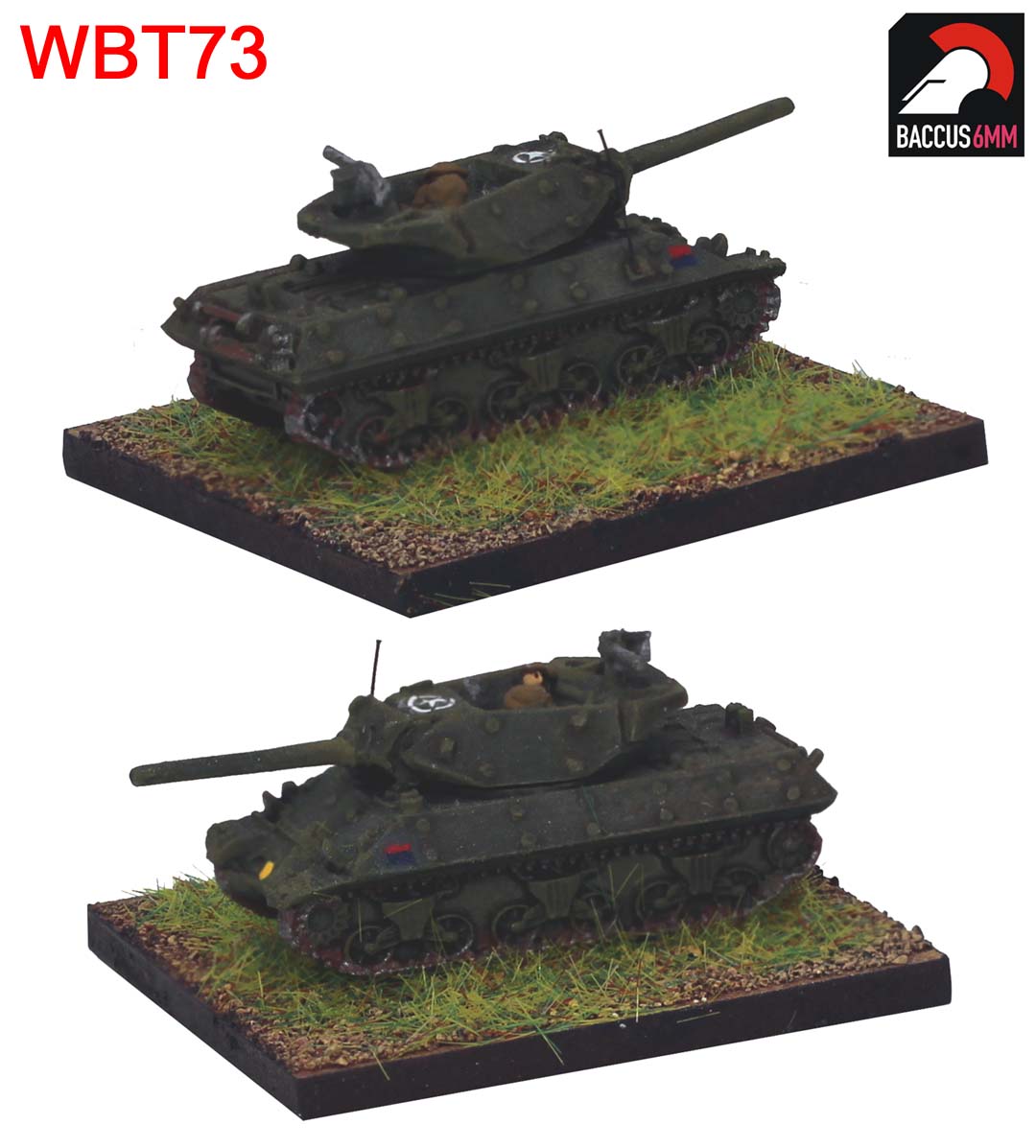 Moving to another place and time, (and indeed, reality), I am delighted to be able to say that we finally have received stocks of the reprinted Pony Wars rules and cards.   These will initially be sent out to subscribers, but will be put on general release by the end of August.  To mark this occasion, we have some very nice Pony Wars models to release, but you will have to wait a couple of weeks before you can order them.  Here is a taster...