This week we have mainly been doing Pony Wars

20th Aug 2021
Let's start today with the return of the Number of The Week.  Today, that number is #17590.   As is usual, I will add the disclaimer that there will be some orders prior to this that won't go out until next week, so don't panic!
Those of you who are members of the Pony Wars Facebook page will already know that at long, long last, the print copies of the new, shiny and rather nice Pony Wars rules are finally arriving on the doorsteps of the subscribers.   We have nearly completed this process, which means that the rules and cards will be going on general release next week and will be open for anyone to order.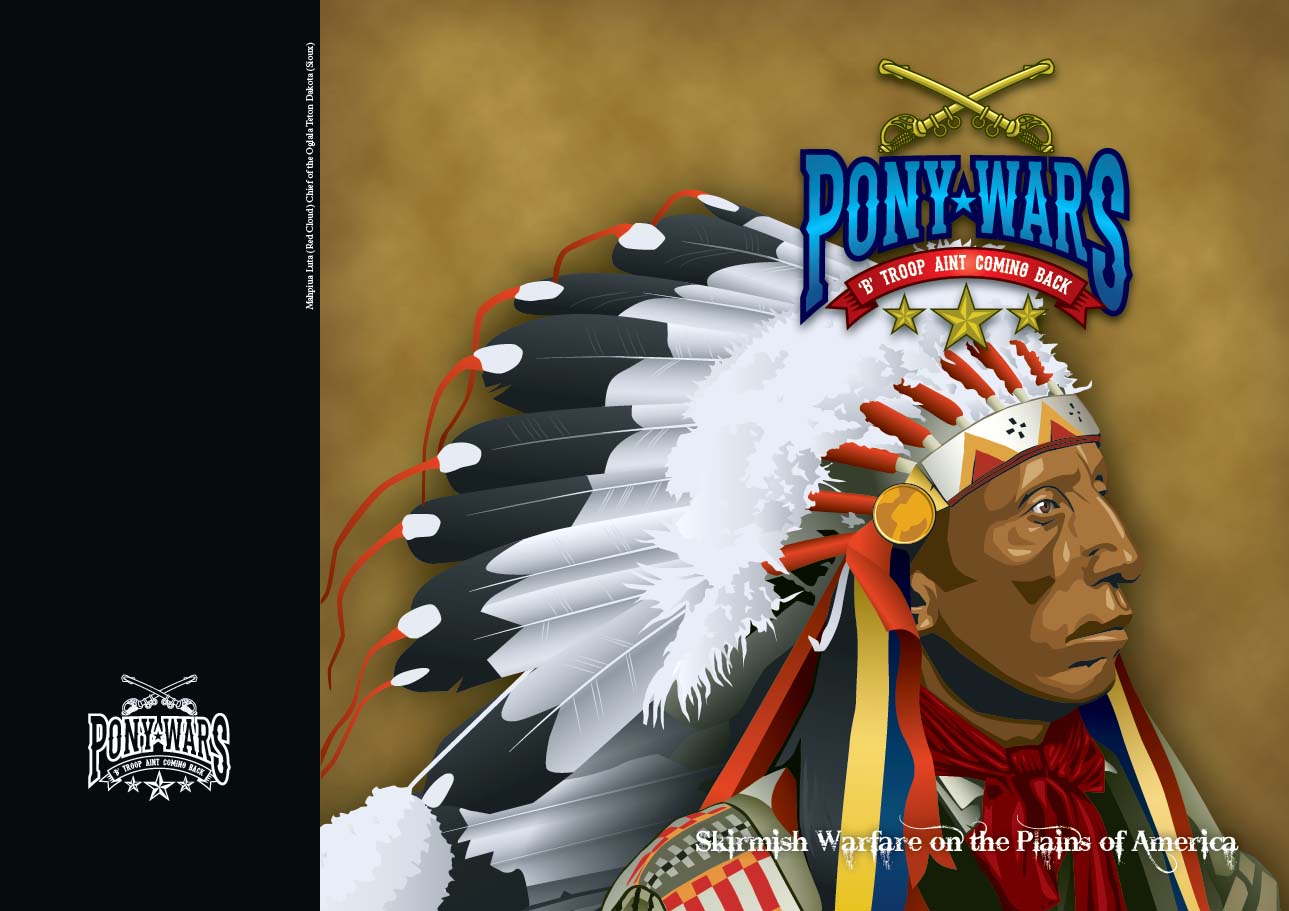 I do know that a lot of people did miss the subscription process and are waiting to get their hands on a copy, so not long to wait now.
In recognition of this milestone, I thought it would be nice to release a few more new Pony Wars models.  This time we are avoiding going off the rails and staying on track.   Yes, we have the coming of the Railroads, the advance of the mighty Iron Horse!
You have options from a basic engine and caboose,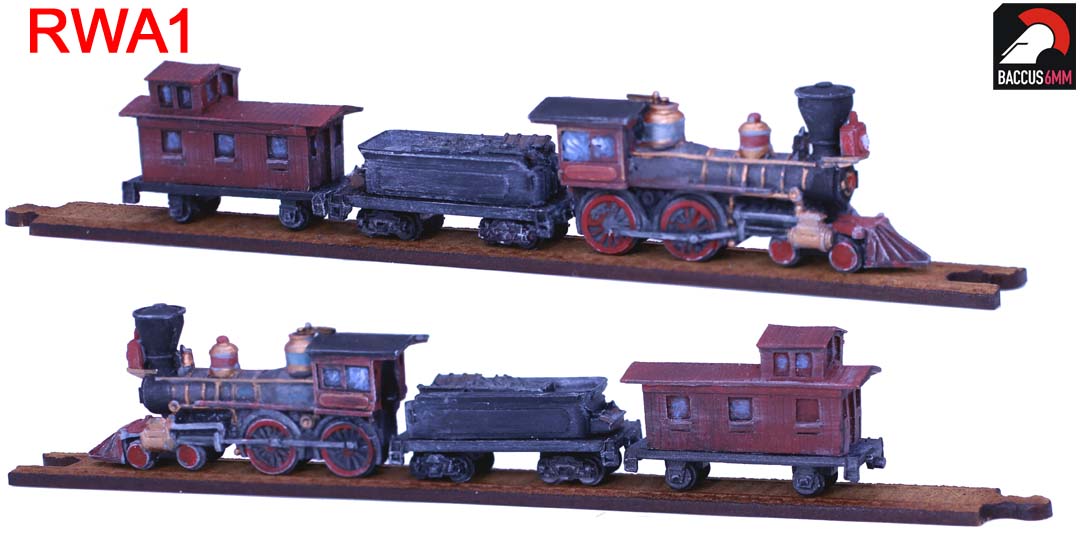 and extra rolling stock  in the form of some general mixed use carriages and truck,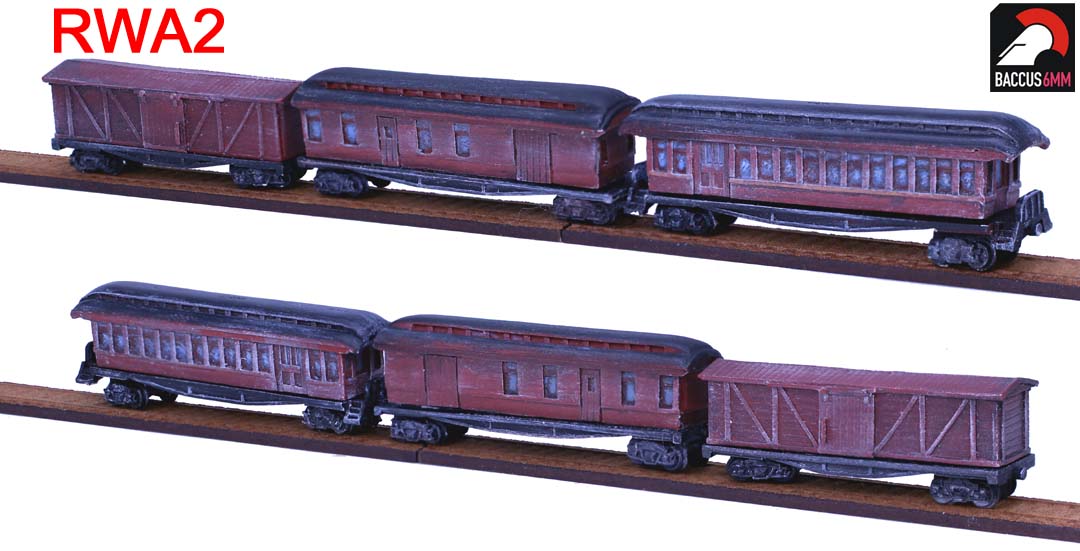 a nice railway construction set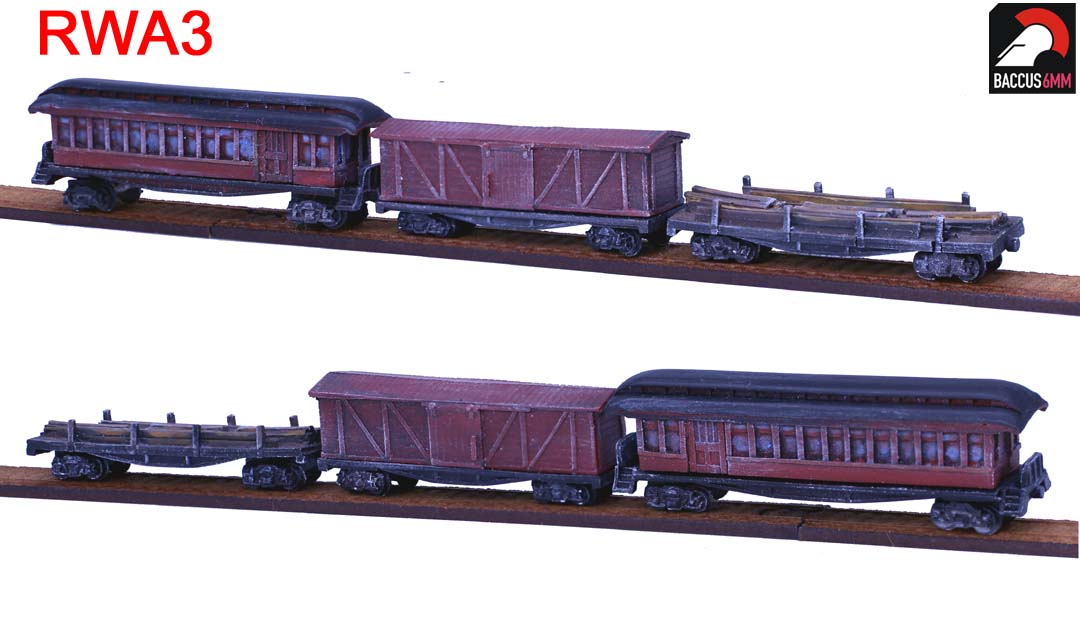 and for those of you who want to possibly do some ACW scenarios with trains, we have a troop transport selection.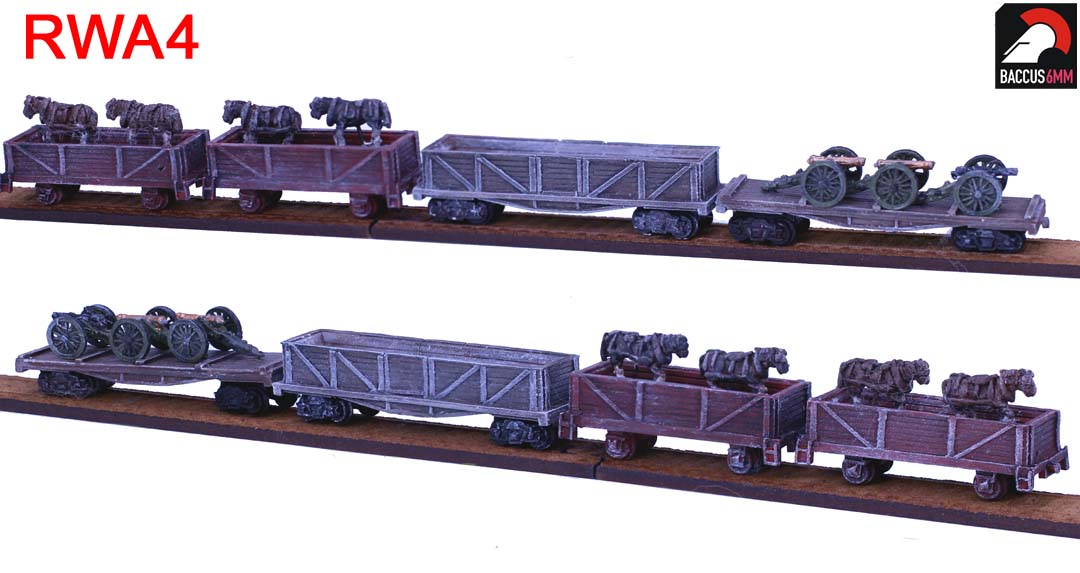 Naturally enough, you cannot have Railroads without the rails, so we have available a range of track lengths,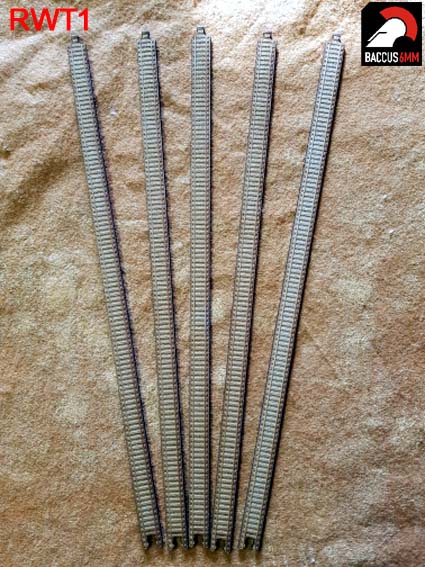 curves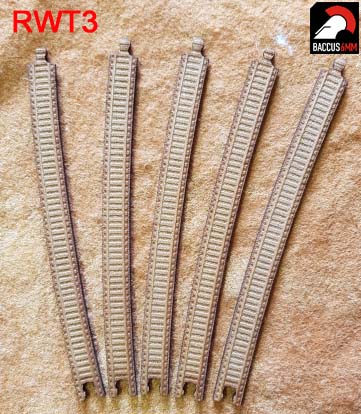 and points all designed to fit our rolling stock.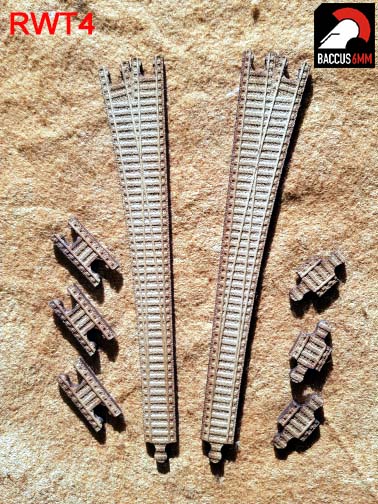 And there are some more Pony Wars releases to come next week when we actually release the rules themselves.
Moving to a different subject, we have had a major rethink and reset of our Second World War packaging.    We will be withdrawing our current Brigade and Regimental formation packs in two week's time.   These will be replaced by smaller packs designed for lower level battalion sized actions.   I will be posting more about this at length later on, but for those of you who wish to add to their existing collections, you have two week's grace before the larger packs are taken off sale.
Still lots more to come from the Baccus team, so stay posted!