What we did last week
4th Dec 2021
Apologies for the lack of an update last week - at the time I would normally have posted the piece, I was in a van driving around the Surrey countryside on my way to the Warfare show.   As of close of business yesterday, we had send out order #18800.
However...and really, as Howevers go, this is a massive However, I have to add a couple of caveats to that statement.
There are a number of orders prior to 18800 that were not sent out last week, and instead will be on their way early next week.
By the same token, there are some order numbers after this that have managed to get ahead of the game.
These discrepancies are a consequence of the way we process the orders and are impossible to iron out.
With the distractions of the show season now behind us, the aim is to get the backlog of orders down to reasonable levels.  With this in mind my first thought was to get down and throw the kitchen sink at the problem.
So I did just that.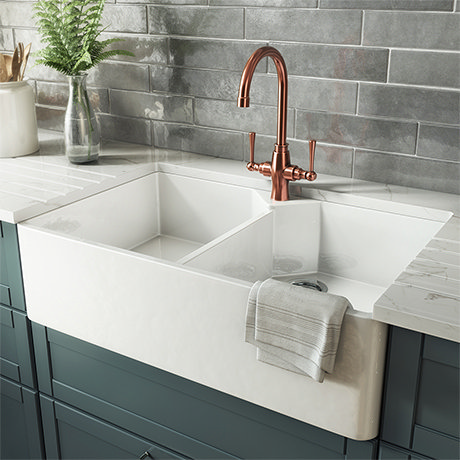 While the casters picked up the bits of the shattered porcelain that littered the workshop floor, the production supervisor took me to one side and patiently explained to me  the difference between reality and a metaphor.  As a result, I changed tactics and we've expanded the Baccus team with a new caster.   This means that we can now get all four casting machines in operation and the effects of this will very quickly be apparent.
The problem with this is that the team are now producing completed orders quicker than we can pack and post them.