Same Baccus Day, same Baccus Time, same Baccus Channel…
This week you can claim victory if you hold anything up to and including order number #17475.
(As always, there will be a few orders prior to this that didn't make it, but they will be on their way next week.) We are slowly but steadily reducing the time between receipt of an order to it being posted. The aim is to eliminate the need for these weekly updates on progress, but we'll keep them going for as long as we feel they are needed, or you lot get bored of them,
So what News do we have this week? To start off, we have got another group of Second World War releases, and this time it's some British bits and pieces. To start with, there's a Staghound MkI, adding to our fast-growing selection of British armoured cars.
Yes, I know, it's yet another British armoured car, and given that fact, it's only appropriate that we now spice things up a bit and add this rather spiffing British Recce HQ group to the collection. (Many thanks to Wing Commander Luddite to the lovely brush work.)
Finally, we get what I can only describe as a, 'Really Useful' tank in the form of a Valentine AVLB.
While we are on the subject, we have had a major rethink in how we package and present our larger packs for the period and will be announcing some substantial changes in the next few weeks.
On other fronts, we are anticipating the release of the Pony Wars rules by mid-August and are preparing a nice selection of new releases to accompany that occasion. As usual, these will be more Hollywood than History, but to be honest, in this case, who really cares?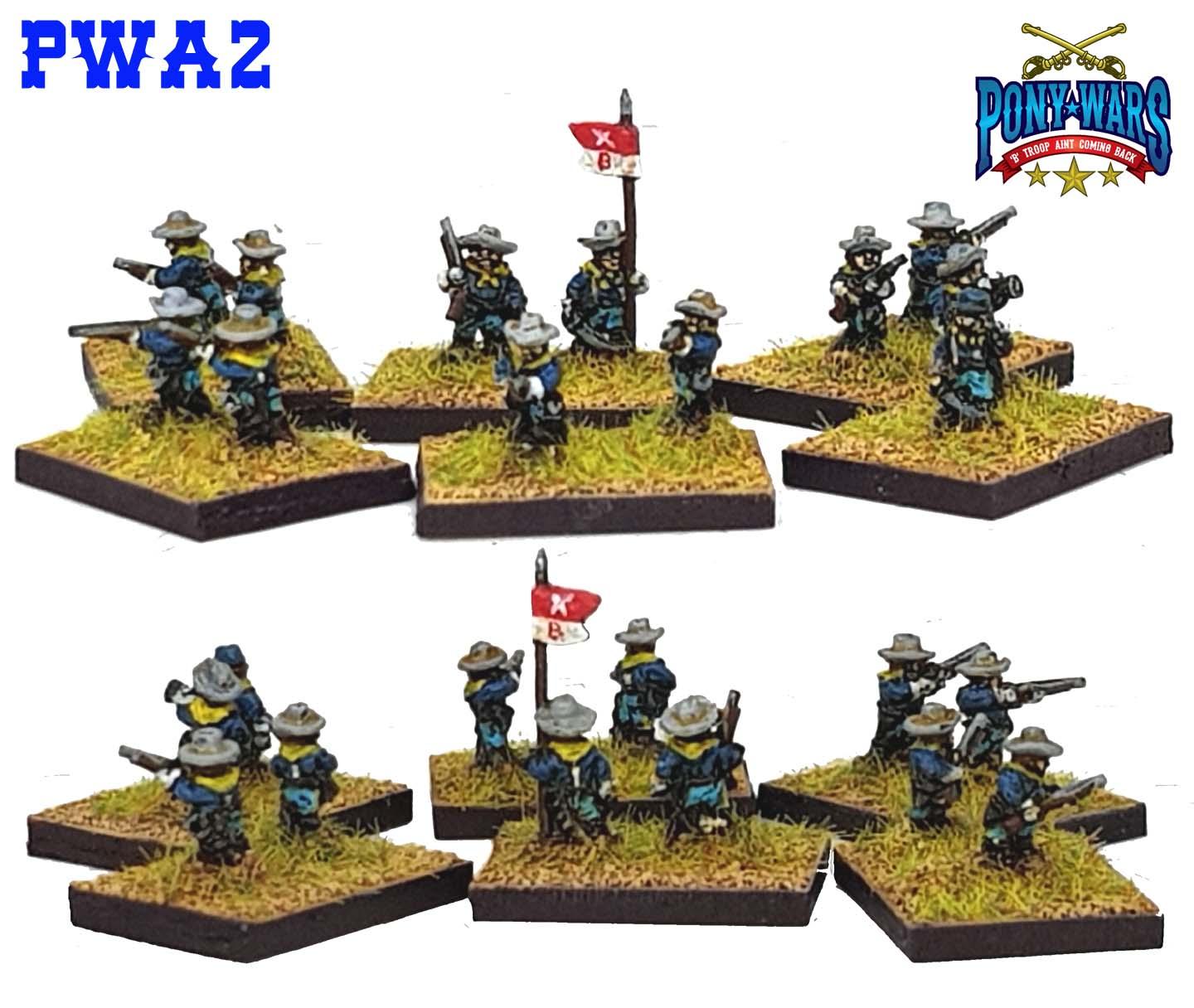 The re-sculpted Great Northern War Swedes are nearing completion, and to accompany the new figures we will also be releasing revised flag sheets, featuring completely new designs using vector graphics for clearer, sharper details. In addition, we'll be expanding the coverage to include garrison and reserve units all of whom found themselves at the sharp end of this monumental struggle.