Stonehaven.
If you are brave enough, or maybe just foolish enough to drive into the Badlands for a few days, and manage to pick the right direction, you may just find Stonehaven.
It started off as just a few shacks, homes to the good people that harvest the Deema seed.
Then Fingal Bissler came to town, appointed himself mayor and set about making Stonehaven the place to be.
It grew as he took charge, and now Stonehaven is a thriving community that is responsible for over 60% of Kometenmelodies Deema seed exports off-world.
That sounds like a lot of money to the RDF and no doubt they will be along soon to find it, and introduce themselves to this lawless community!
"Civic" Building
Fingal Bissler's House
Pete's 'lookout' Shack
 Curved Shack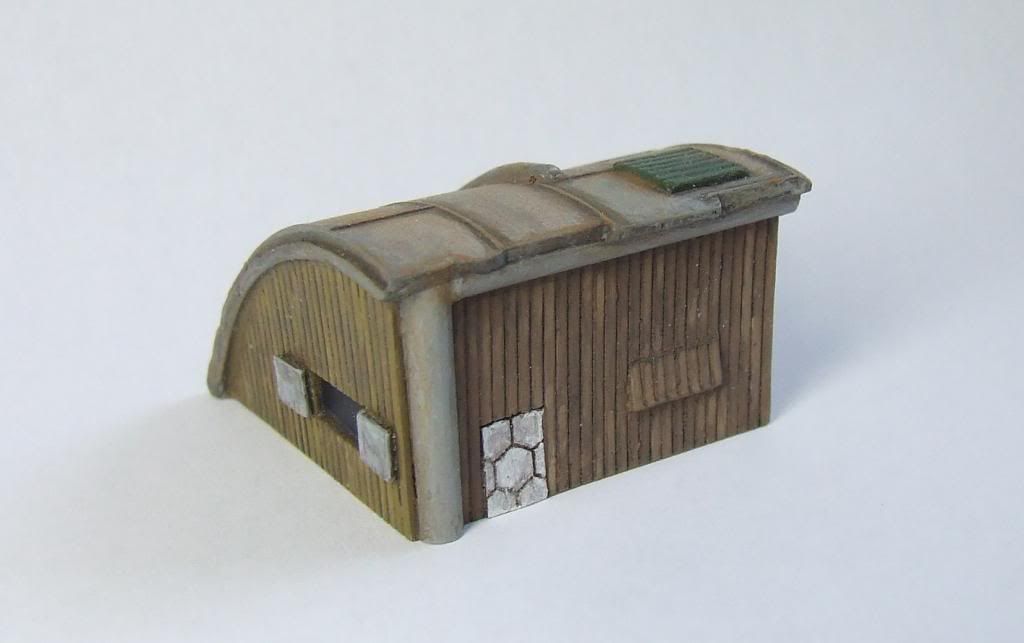 Shack 1
Shack 2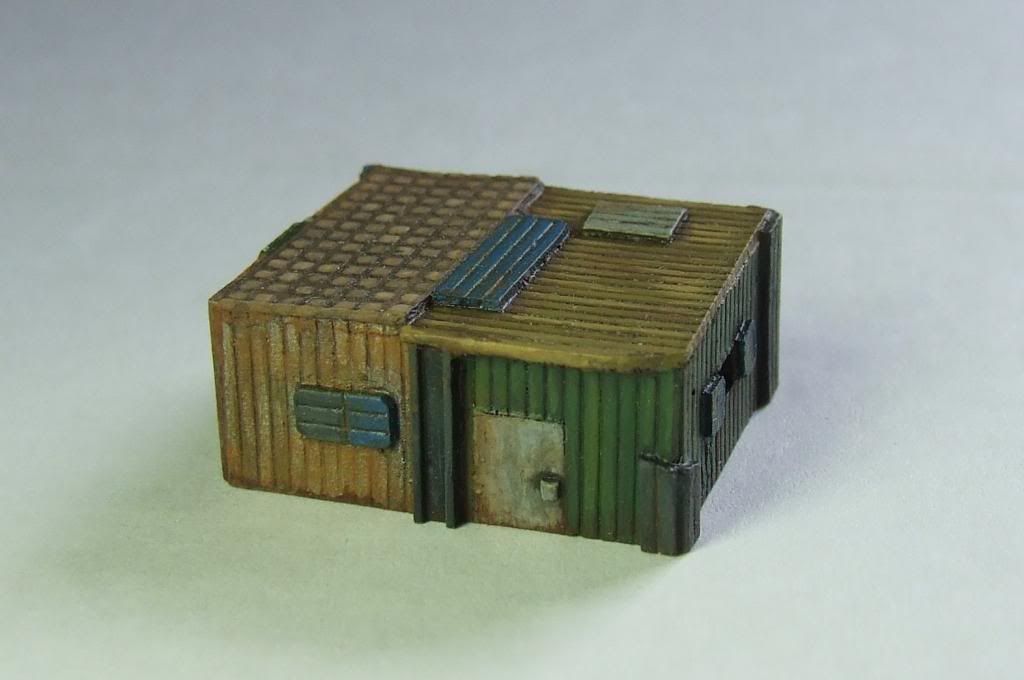 Shack 3